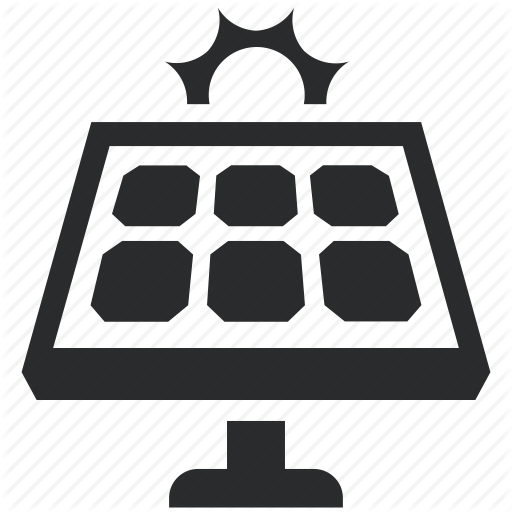 PERCENT OF RENEWABLE ENERGY PRODUCED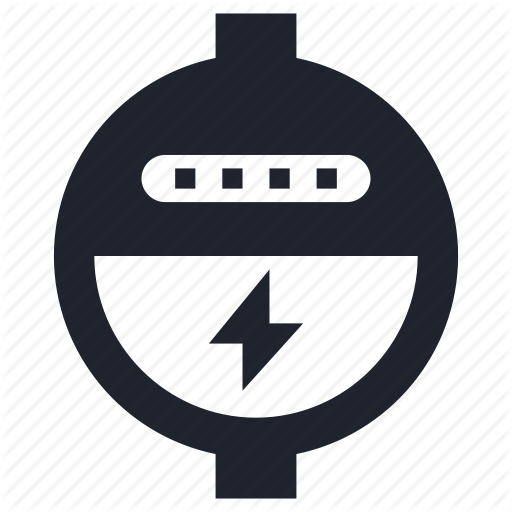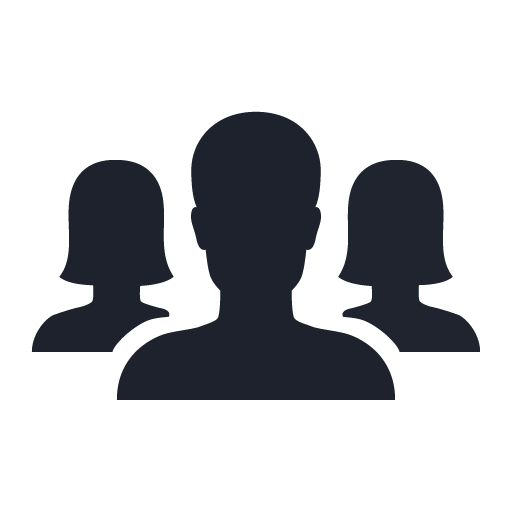 We are committed to the safety of our workforce and the general public.
We strive to do the right thing, holding true to our values and principles.
We seek to find new and better ways to serve our members and communities.
We are dedicated to delivering value to all we serve.
What's New at GVP
Grand Valley Power News
Check out our monthly magazine, Colorado Country Life, recent posts, features and more!  
Smart Hub - Access Your Account Info 24/7
Pay Your Bill, See Your Usage and More
Access your account information, pay your bill, go paperless and view your usage - all at your fingertips 365 days a year. 
Xcel Fuel Cost Adjustment Pass Through
In mid-February, Winter Storm Uri blanketed the central United States with record cold temperatures that challenged the electric grid. The storm triggered a tightening of the market for natural gas, a fuel source used to heat homes and generate electricity. This caused the price of natural gas to skyrocket, and several generation and transmission (G&T) utilities ended up paying the price to meet energy demands.  
Grand Valley Power's wholesale energy provider, Xcel Energy, is one of the G&T providers that ended up paying these high fuel prices to operate their facilities. Xcel is passing along these charges to wholesale providers, like GVP, and is now slamming the cooperative with an additional $2.37 million Fuel Cost Adjustment (FCA). 
View our webpage dedicated to answering your questions regarding the impact of these price spikes and what it means for co-op members.