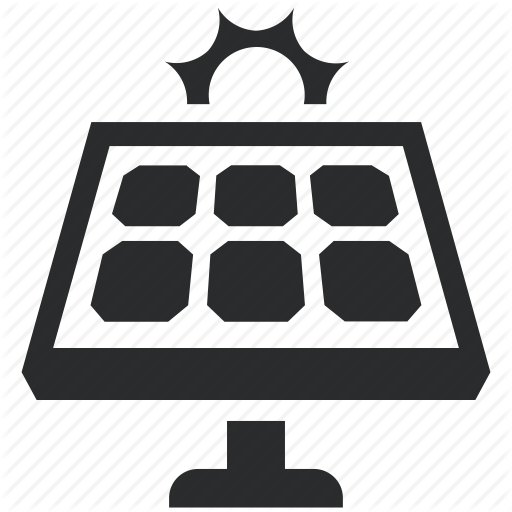 PERCENT OF RENEWABLE ENERGY PRODUCED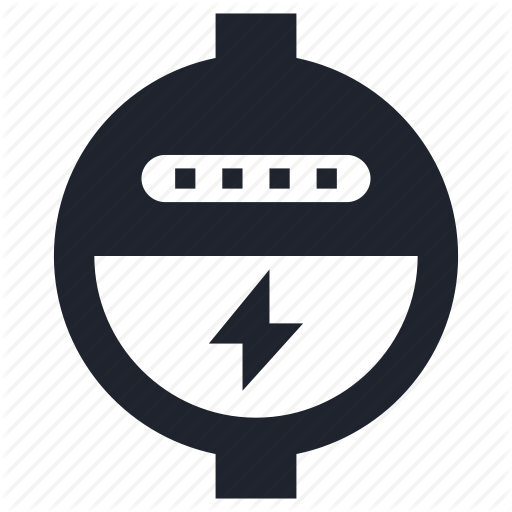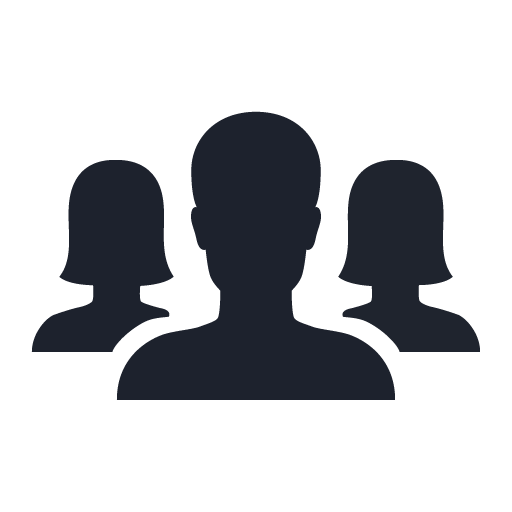 We are committed to the safety of our workforce and the general public.
We strive to do the right thing, holding true to our values and principles.
We seek to find new and better ways to serve our members and communities.
We are dedicated to delivering value to all we serve.
2020 Youth Tour and Leadership Camp Application is Open!
Every year GVP sponsors the Washington D.C., Youth Tour and Cooperative Leadership Camp for high school juniors and seniors!
One student receives an all-expense paid trip to Washington, D.C. in June, for the Electric Cooperative Youth Tour. Two students will also attend the Colorado Electric Education Institute's Cooperative Youth Leadership Camp (CYLC) in Clark, Colorado, just outside Steamboat Springs, in July. To learn more about these opportunities, click below!
What's New at GVP
Grand Valley Power News
Check out our monthly magazine, Colorado Country Life, recent posts, features and more!  
Smart Hub - Access Your Account Info 24/7
Pay Your Bill, See Your Usage and More
Access your account information, pay your bill, go paperless and view your usage - all at your fingertips 365 days a year.