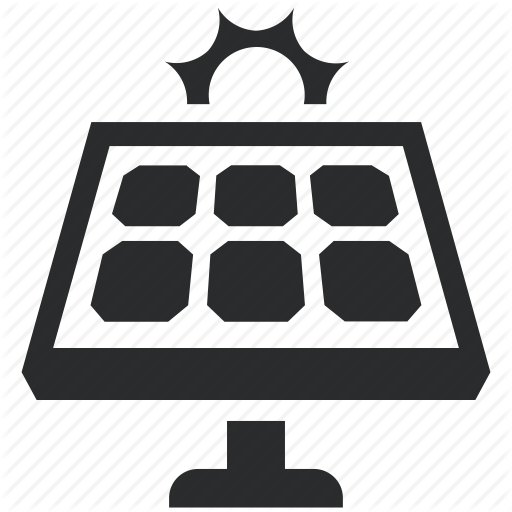 PERCENT OF RENEWABLE ENERGY PRODUCED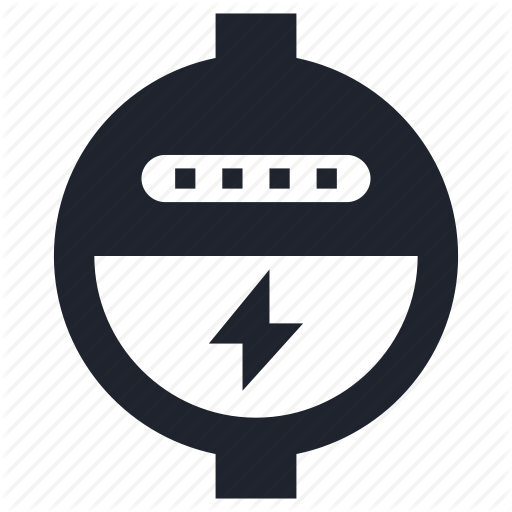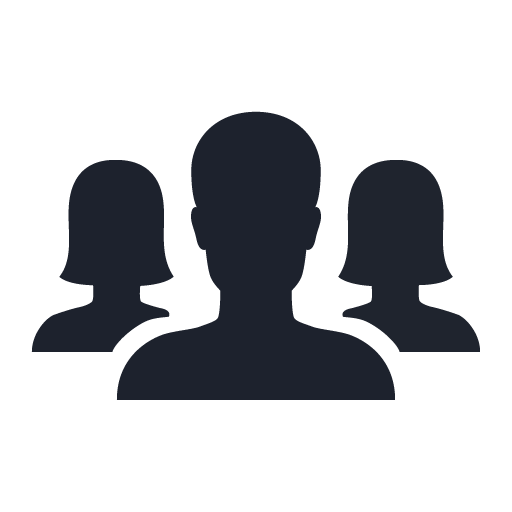 We are committed to the safety of our workforce and the general public.
We strive to do the right thing, holding true to our values and principles.
We seek to find new and better ways to serve our members and communities.
We are dedicated to delivering value to all we serve.
What's New at GVP
Grand Valley Power News
Check out our monthly magazine, Colorado Country Life, recent posts, features and more!  
Smart Hub - Access Your Account Info 24/7
Pay Your Bill, See Your Usage and More
Access your account information, pay your bill, go paperless and view your usage - all at your fingertips 365 days a year. 
Unclaimed Cash
Each year, we publish a list of members who did not claim their credit refund checks that we send in the mail during December. Make sure you're not leaving your cash on the table! 
Electrical Medical Need
Do you require electricity for a medical need, such as an oxygen concentrator or life support system? For a number of years, GVP has kept this important information with your account, so that in the event of a planned outage or prolonged outage we can notify you quickly and can help notify emergency personnel if you're in jeopardy.