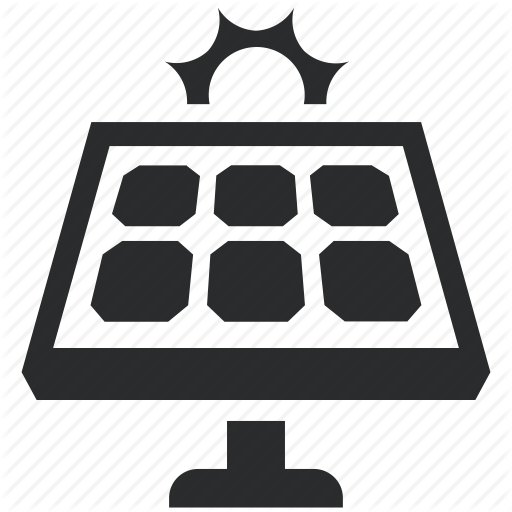 PERCENT OF RENEWABLE ENERGY PRODUCED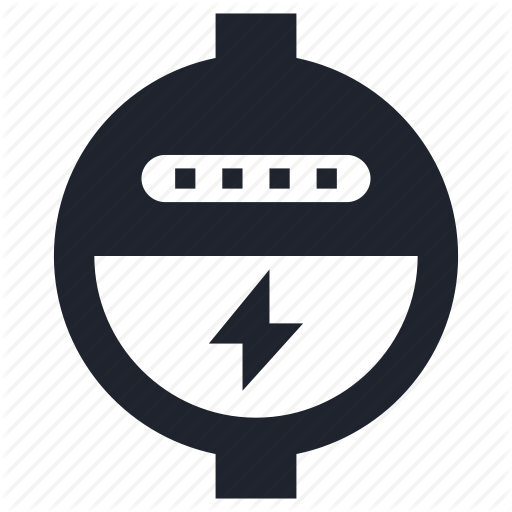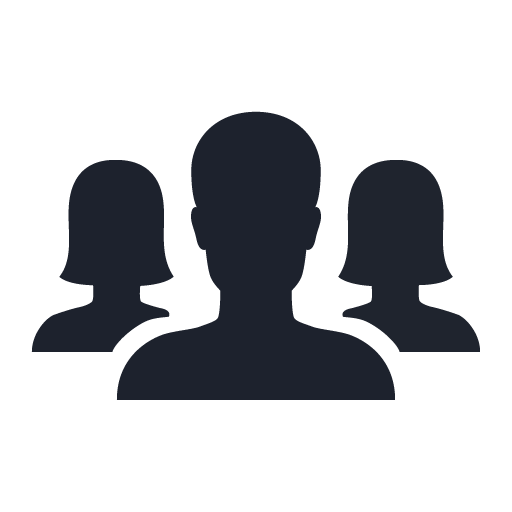 We are committed to the safety of our workforce and the general public.
We strive to do the right thing, holding true to our values and principles.
We seek to find new and better ways to serve our members and communities.
We are dedicated to delivering value to all we serve.
Western Slope Food Bank of the Rockies Virtual Food Drive
Food Bank of the Rockies Western Slope Virtual Food Drive
We belong to the communities we serve. Our communities are at the heart of everything we do. Food is an essential need that affects all of us - and there is an emerging crisis in food access for Colorado. We're doing our part by partnering with the Food Bank of the Rockies to help with this mission. The Food Bank of the Rockies Western Slope branch provides reliable access to healthy food and produce to help lessen the burden for people who were already vulnerable and now made more so by this crisis. Consider donating to our virtual food drive to help feed the west slope! 
What's New at GVP
Grand Valley Power News
Check out our monthly magazine, Colorado Country Life, recent posts, features and more!  
Stay Local Facebook Contest
Stay Local Facebook Contest
Small businesses are the lifeblood of the U.S. economy: they create two-thirds of net new jobs and drive U.S. innovation and competitiveness. That's why we're starting a "Stay Local" Facebook contest for the next few weeks to give gift cards to local small businesses around the valley. Now, more than ever is the time to show them our support. Whether you order online, use curbside pick-up, or simply purchase a gift card for use at a later date… any little bit helps.
Smart Hub - Access Your Account Info 24/7
Pay Your Bill, See Your Usage and More
Access your account information, pay your bill, go paperless and view your usage - all at your fingertips 365 days a year.