Empowering Members, Neighbors, Friends
We are here to serve you.
New Members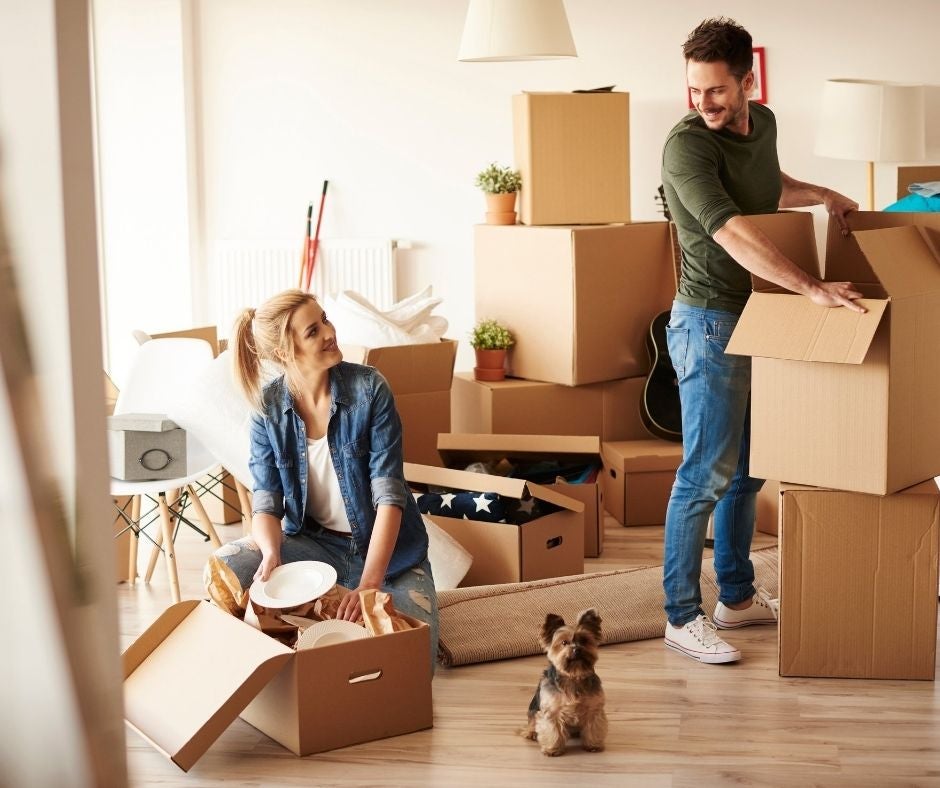 Welcome to the Co-op!
Are you new to GVP? At this time, Grand Valley Power requires new service requests to be made by calling (970) 242-0040 for opening an account or establishing new electric service. Welcome to the cooperative! 
Existing GVP Members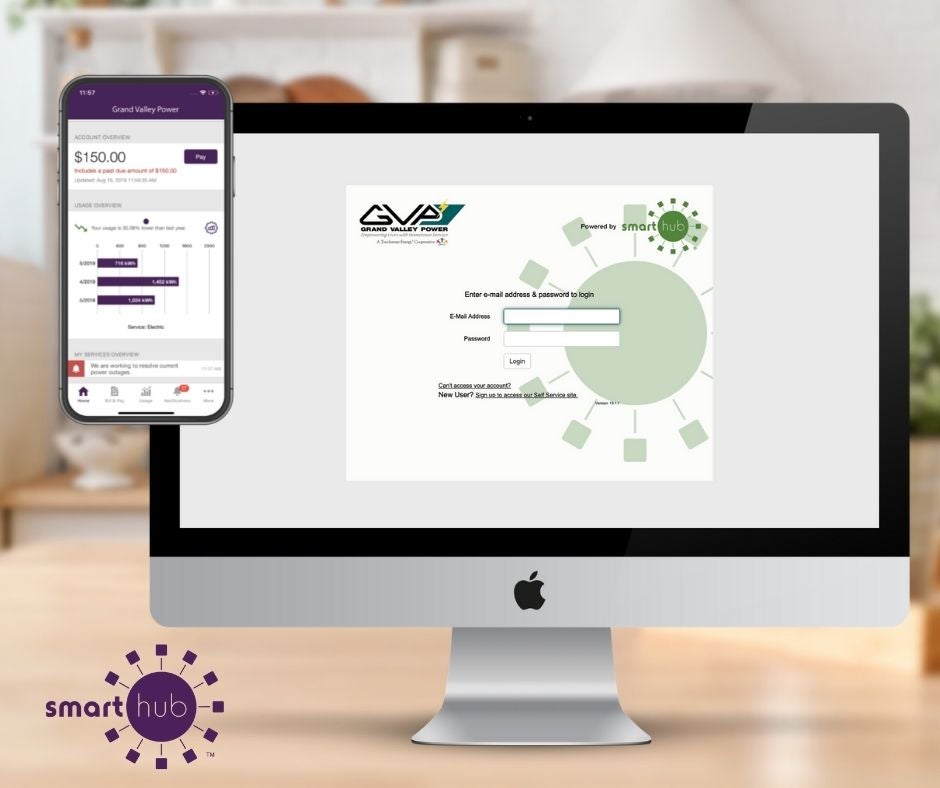 SmartHub: Account Management
Service requests are easier now than ever before! Current members can sign into their SmartHub account to request an address change, disconnect, EFT payments and more. Members can also call us at (970) 242-0040 for service requests.