We offer two ways to pay online.
SmartHub is our official online payment portal which allows you to view your billing history, manage your account, view your electric usage and more! 
Or you can use our PayNow one-time payment feature that offers an easy way to pay, without creating an account or login. All major credit cards are accepted, or by using your checking account. 
Payments made using our official SmartHub or PayNow portal will not incur additional fees for any transaction. We cannot guarantee that other bill-pay service providers will not charge fees or get your payment to us before it's due. To avoid late fees we recommend using our official payment methods.


Manage payments, notify customer service of account and service issues, check your usage and receive special messaging from GVP, all at the touch of a button.
SmartHub is available on Android and iOS smartphones and tablets as well as on the Web. 


Watch our videos on how to install the app, how to report outages, setting up notifications or payments and more!
Call our Pay-By-Phone number at 1-877-760-7435. 
Our automated phone system is a secure, hassle-free way to make a one-time payment using a checking account or credit card. 
Please be prepared with the following information:
Your account number (recommended) or phone number associated with your account,
If you plan to use a checking or savings account you'll need the routing transit number (identifies your bank, credit union, or financial institution) as well as your checking or savings account number
Your GVP pin number 
Our pay-by-phone option is not available for automatic recurring payments. To take advantage of automatic recurring payments, please sign up for Auto Pay in our SmartHub app.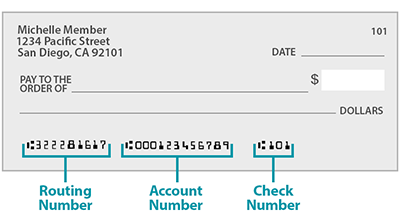 We are open Monday through Friday from 8 a.m. to 5 p.m. Our office is able to take cash, checks and all major credit cards as forms of payments. 
We are located at: 845 22 Road, Grand Junction, Colorado 81505 
Our office will be closed on the following dates to observe the following holidays: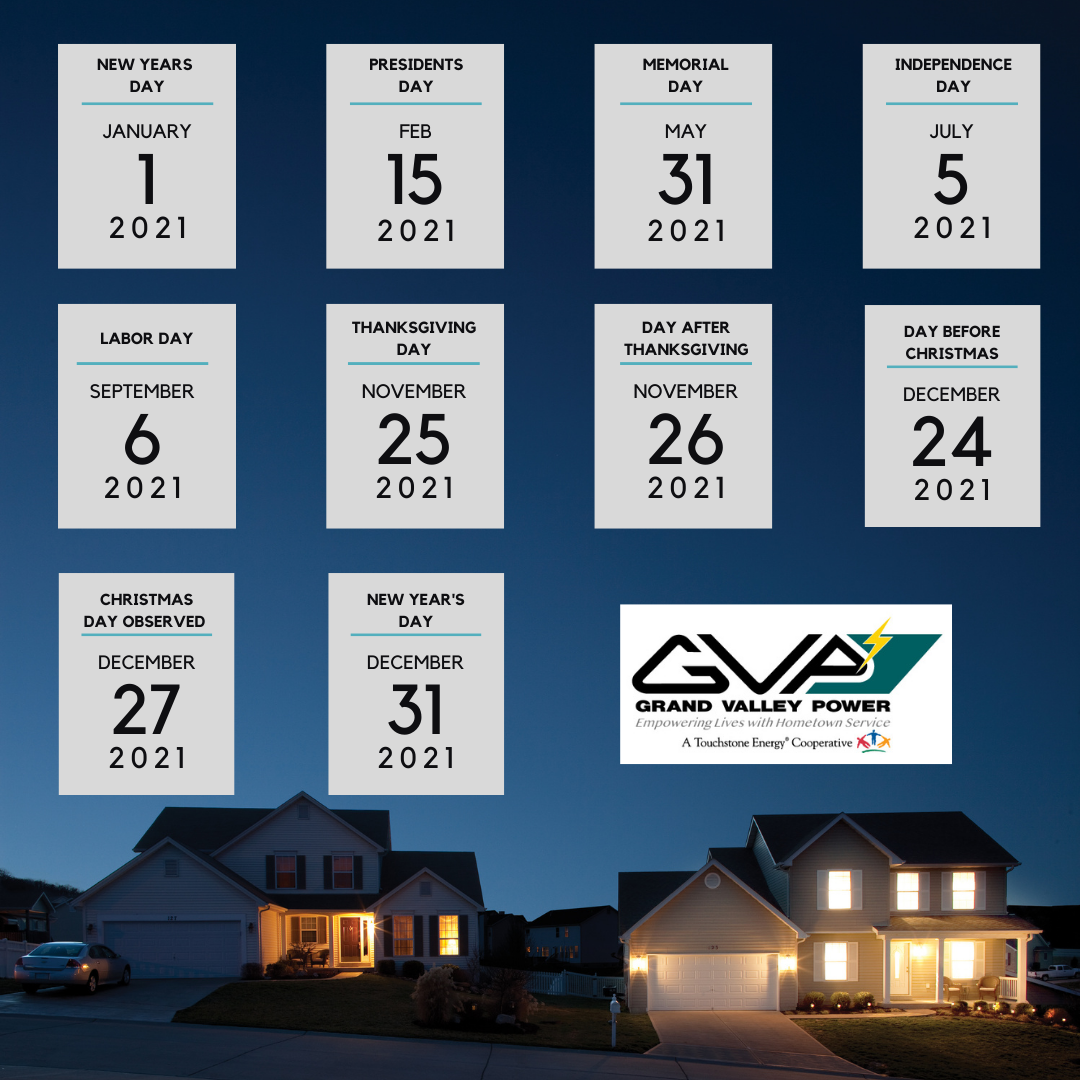 Send your payment, along with the payment stub, to:
Grand Valley Power
845 22 Road
Grand Junction, CO 81505
We include a pre-addressed return envelope with your monthly bill. 

Did you misplace your return envelope? It happens. Simply mail your payment and bill stub to the address above. Keep your due date in mind! If your payment needs to be made within 2-3 days, we suggest to use another form of payment or by dropping it off in-person to our office to avoid late payment charges. 
Grand Valley Power has payment drop boxes at the following locations:
All City Market stores in the Grand Valley
All Safeway stores in the Grand Valley (except the Redlands location)
These drop boxes are clustered with other utility drop boxes in each store.
We also have a drop-box outside of our office at 845 22 Road, Grand Junction, CO 81505.
We do request that all payments be made by check or money order be placed in an envelope with your billing stub(s) and that your name be written on the envelope. 
Please be aware that drop-box payments at local grocery stores are mailed to us. We suggest either payment by phone or online if you are 2-3 days within your due date to avoid late fees.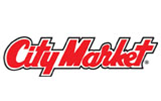 If you are making a payment to prevent a disconnect, you should not use the drop box; instead personally deliver those payments to the office or make immediate payments by calling our toll-free 877 number or online through our Pay Now (one time payment) option. 
845 22 Road, Grand Junction, CO 81505 | 970-242-0040