Solar: Get Facts Not Fiction
By Rita-Lyn Sanders, Director of Marketing and Communications
GRAND JUNCTION, COLO. - (April 17, 2023)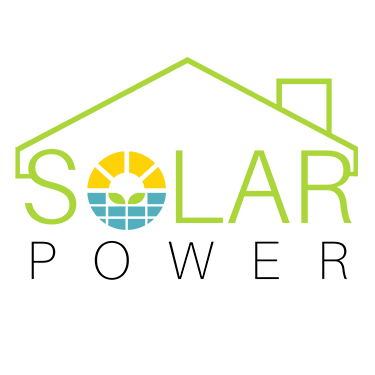 My family moved here last summer for two reasons: recreation and sun. When we arrived from the Pacific Northwest, we were familiar with the Centennial State, having lived in Fort Collins for a few years. During that time, which coincided with my husband's tenure as western Colorado's migratory bird researcher for the agency then known as the Colorado Division of Wildlife, we took note of Grand Junction's access to all things outdoors, the small-town feel, and especially its proximity to our favorite winter pastime: skiing.
After living in the Pacific Northwest for 15 years, we were ready to shake off the mold and donate our umbrellas. It wasn't quite that simple; but we did it, nonetheless.
Upon arriving in Colorado, I rekindled my old friendship with the sun and searched the internet to learn we get 245 days of it in Grand Junction compared to the 143 in Washington. The future looked so bright that we donned our shades.
Over the past few months, I've made acquaintance with the many benefits of our (usually) dry and sunny climate. (I will take a sentence to point out that my coworkers are certain I brought this year's precipitation with me … you're welcome, fellow skiers.)
One benefit of the sun that I've absorbed since joining the staff at Grand Valley Power is solar electricity generation. And with that, I want to help inform our members who are considering investing in solar.
When a door-to-door solar salesperson from Utah came to my front door a few weeks ago, you can be sure that I listened carefully. Unfortunately, this salesperson did not provide accurate information, leaving me concerned about the information provided by non-reputable companies that blow through our region like the wind.
If you are considering solar, please reach out to us with your questions. We want you to understand GVP's Grid Connectivity charge and how solar will impact your electricity bill. We also suggest getting estimates from the local, reputable companies that have done business in the Grand Valley for decades.
Solar can be a great investment, but it is a large investment. There are many factors to consider before you decide if it's right for you. We offer resources to help you determine if a solar system will meet your needs, goals and financial objectives. Visit gvp.org/solar for more information.