Guzman Energy Selected as Future Power Provider
The 15-year wholesale power supply agreement will take effect June 1, 2028 and provide the cooperative with predictable and stable power supply costs.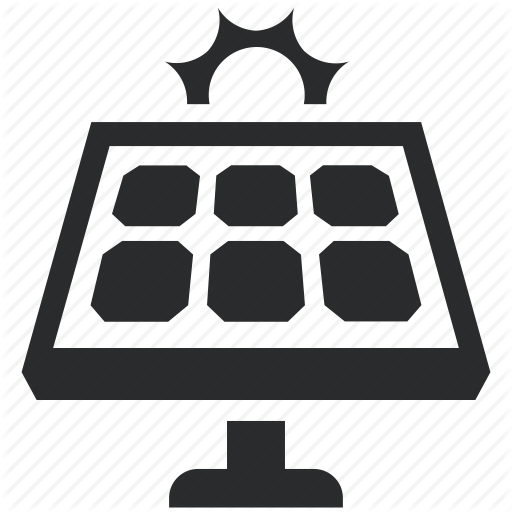 PERCENT OF RENEWABLE ENERGY PRODUCED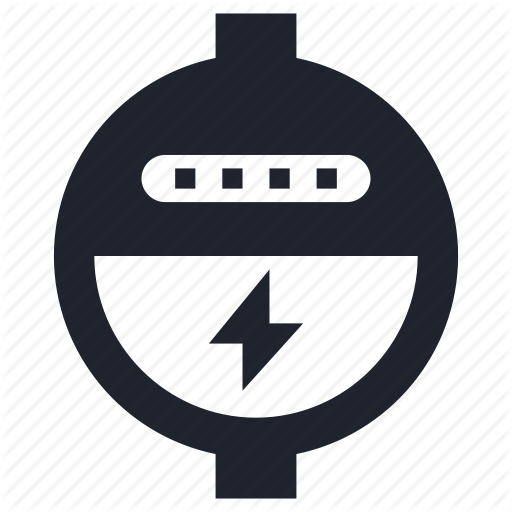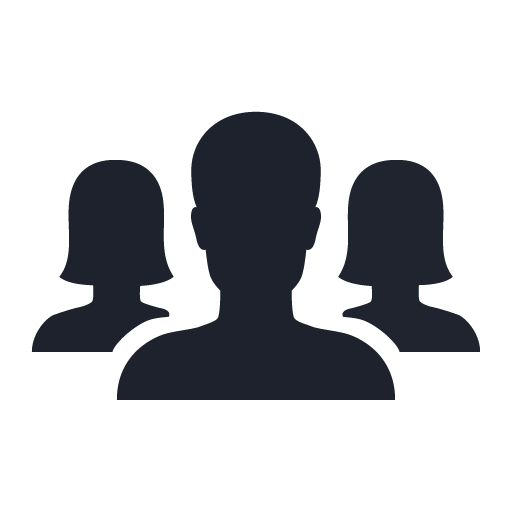 What's New at GVP
Grand Valley Power News
Check out our monthly magazine, Colorado Country Life, recent posts, features and more!  
Save Energy and Money This Winter
Uncover the no-cost and low-cost ways to save this summer! Take the Home Energy Adventure online and discover the various ways you can save energy and money. 
Smart Hub - Access Your Account Info 24/7
Pay Your Bill, See Your Usage and More
Access your account information, pay your bill, go paperless and view your hourly energy usage - all at your fingertips 365 days a year. 
Time-of-Use Residential Rate
With a Time-of-Use rate plan, when members use energy is just as important as how much they use. You can save on your GVP bill by shifting your electricity use to off-peak hours before 4 p.m. and after 9 p.m. year-round.

We are committed to the safety of our workforce and the general public.
We strive to do the right thing, holding true to our values and principles.
We seek to find new and better ways to serve our members and communities.
We are dedicated to delivering value to all we serve.