BRINGING EFFICIENCY TO YOUR DOORSTEP
Grand Valley Power's Hometown Marketplace is NOW OPEN FOR BUSINESS! This online store provides co-op consumers with discounted energy-efficient products. These products are designed to help members make smart energy choices and adapt to Grand Valley Power's Time-of-Use rates.

How to Place Your Marketplace Order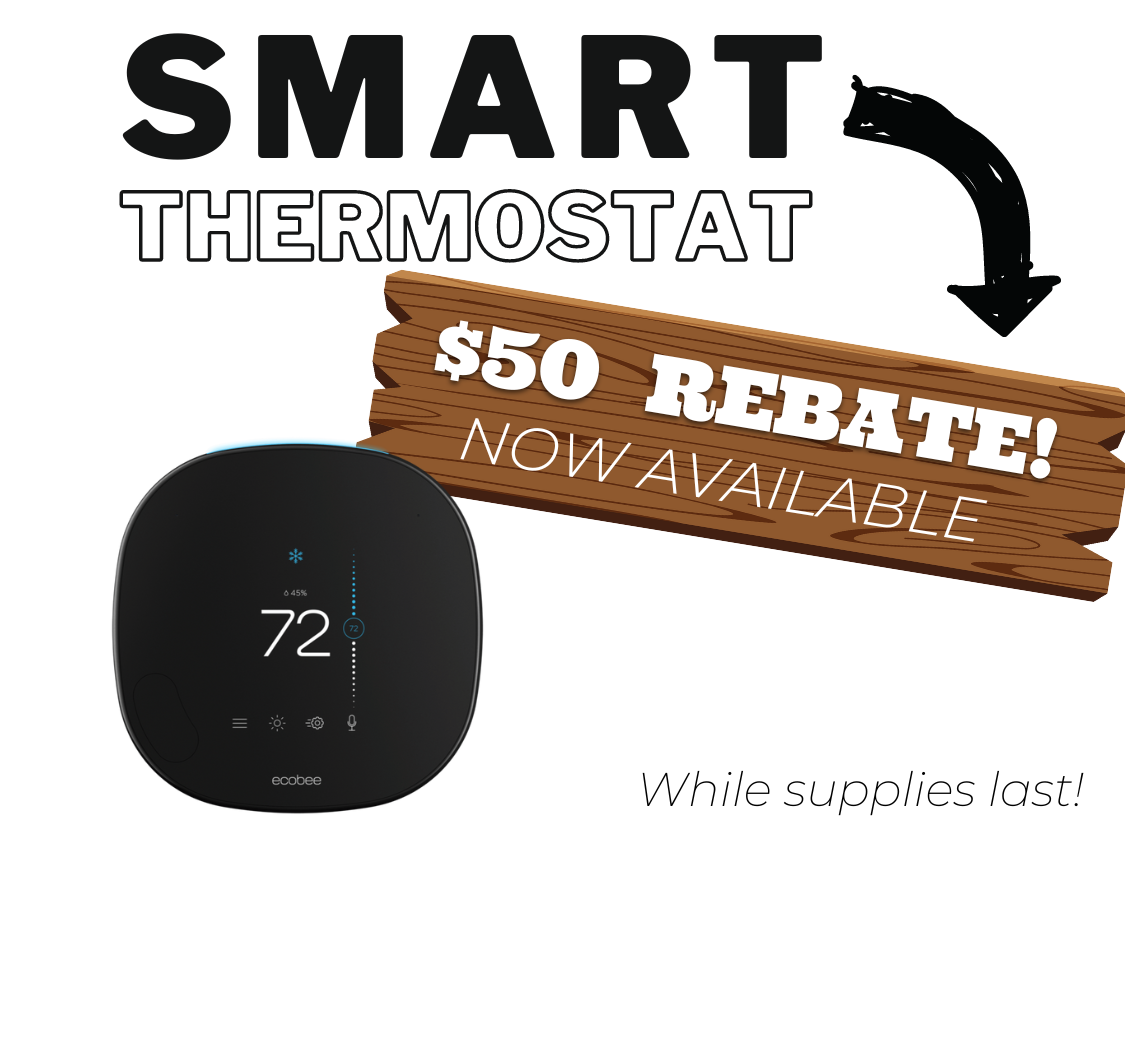 Hometown Marketplace FAQs
GVP has partnered with energy service experts TechniArt Inc. to provide our members with top-rated energy-efficient products.
Grand Valley Power's online marketplace offers members high-quality products such as Smart Thermostats, advanced power strips, efficient lighting and more.
Yes. Grand Valley Power is now offering all co-op members a $50 Smart Thermostat rebate. This rebate will be on a first-come, first-served basis and for a limited time while funds are available. We encourage our members to visit gvp.org/marketplace for additional details on current rebates and offers.
No. Rebates are ONLY available to Grand Valley Power members. Upon entering the online marketplace, all members must enter their GVP account number to view current rebate offers. Then, the rebate will be applied to the order total upon checkout.
Please note that while rebates are only available to co-op members, this site is open to anyone for purchases, including those who are not GVP members.
Shopping for energy-efficient products can be overwhelming. As your trusted energy advisor, Grand Valley Power has hand-selected various energy-efficient products to help you save. In addition, compared to larger retailers, Grand Valley Power's online marketplace offers co-op consumers top-rated energy efficiency products at affordable prices.
For questions regarding your marketplace purchase, please contact GVP's marketplace vendor, TechniArt. All inquiries regarding installation, returns, shipping, refunds, or others should be directed to:
No. TechniArt Incorporated is the vendor responsible for payment processing and fulfilling orders from Grand Valley Power's Hometown Marketplace. Therefore, all credit card transactions made from the storefront will include "TechniArt" as the listed vendor.
TechniArt has provided energy efficiency products and customer service to utilities and their members since 1997. All questions regarding installation, returns, shipping, refunds, or others should be directed to: 
No. All purchases made on GVP's marketplace will be shipped directly to the member's home. Each member pays all shipping costs. Additionally, members can return all purchases within 30 days from the date of delivery. TechniArt will not accept returns after 30 days.